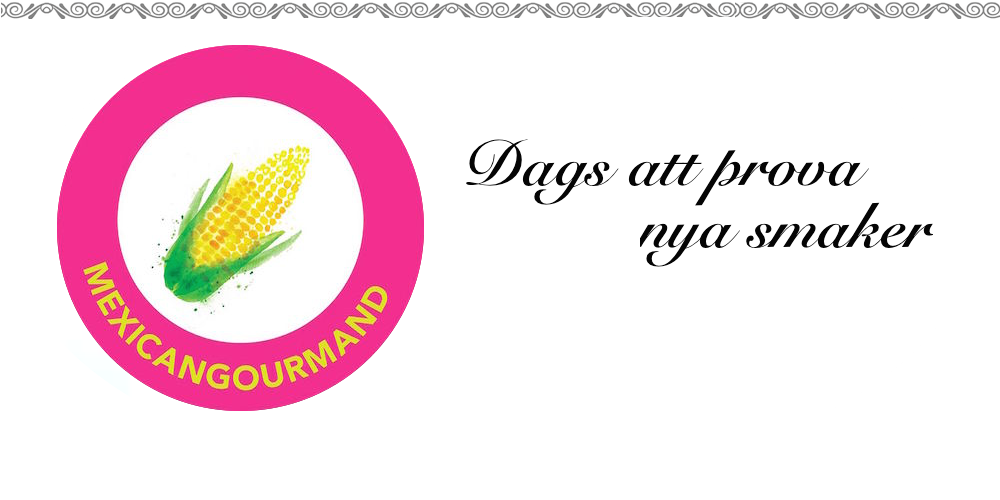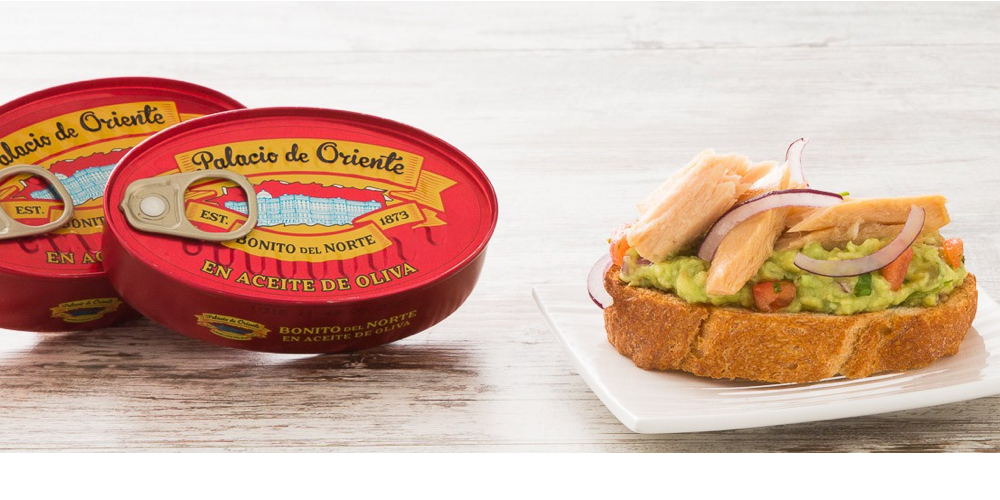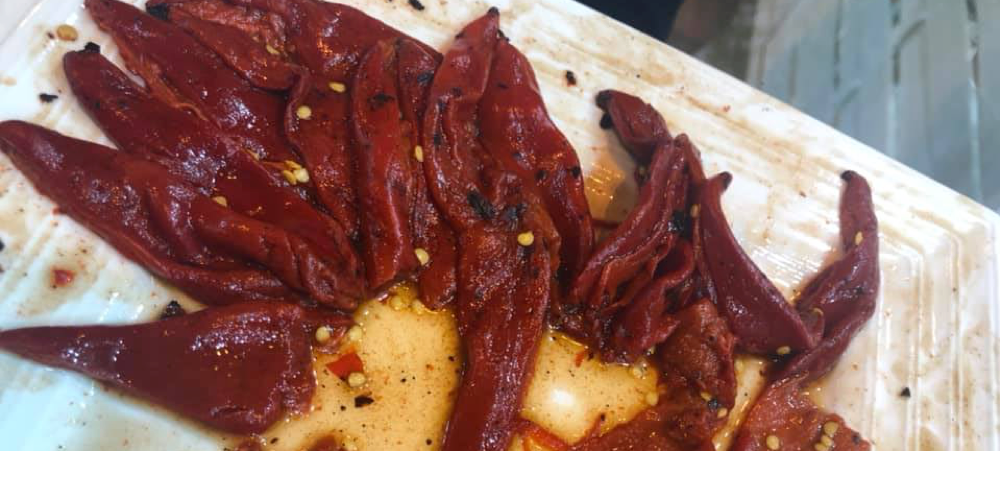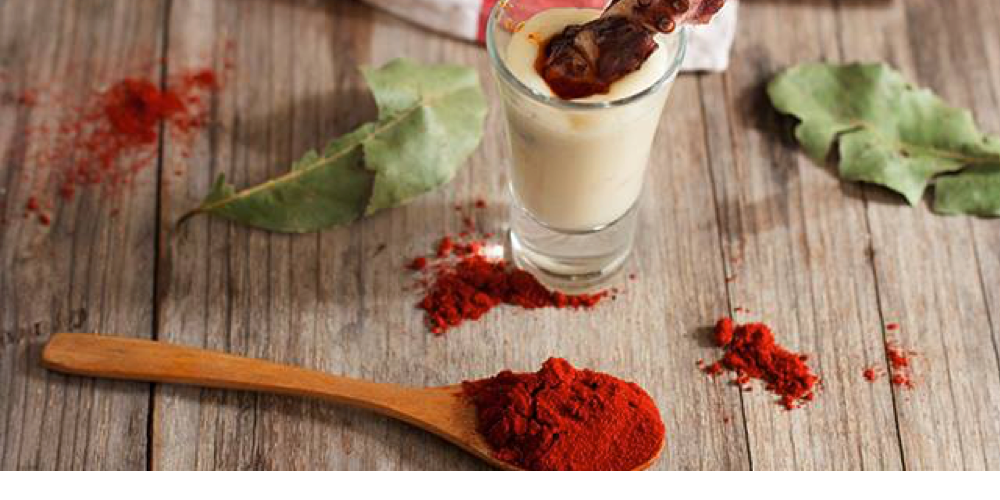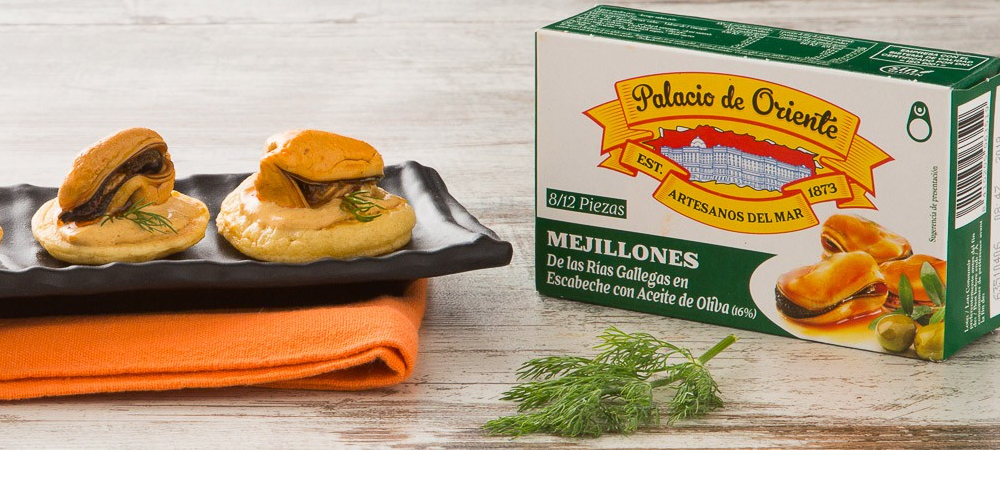 It is difficult to find a mexican, who doesn't like to eat tasty. For any mexican their gastronomy is a part of their culture and their being, their proudness. So if you talk to any Mexican, sooner or later you will start talking about food.
Travelling all over the world we are always looking for new flavours and authentical products. So one day enjoying great tapas in Spain we thought why not? And.. Welcome to our new category of gourmet products of the world.
In our logo for this project we place a corn — it is a staple ingredient of Mexican gastronomy. Corn, a word of Caribbean Indian origin, literally means "what sustains life." Food sustains life.
A gourmand is a person who loves eating good food and drink. We also believe that many of our customers share this passion for food.
We start with some great Spanish tapas, but very soon we will enlarge our gourmand section.
Enjoy this new trip with us!